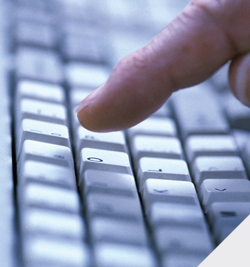 Every stage of IMS's strategic media planning and creative development is backed up by hard data provided by years of in-depth market research.
We have worked throughout the Cambodian market with our dedicated team of research experts and national network of fieldworkers covering every province in Cambodia.
Using a mix of quantitative and qualitative studies we conduct regular nationwide sweeps to gather information on media trends and consumer insight that form the basis of our creative and media  strategies  and direction.
We also provide customized research services for our customers including focus group discussions, brand tracking surveys, market profiles, market intelligence and competitor analysis with ADEX, SOS and SOM trends.
Digital Media Monitoring
Media Viewership Research
IMS TV Ratings
Consumer Insight Market Research
Competitor Media Monitoring
All custom ordered research projects that we complete for our clients remain confidential as contractually agreed by a Non-Disclosure Agreement between our management, executives and client representatives.
That said, we can confirm that our team has provided research services to a number of the largest companies and brands in Cambodia including a best-selling English and Khmer newspaper, several market leading beer companies for New Product Development and Brand Assessments, a global leader in oral hygiene, multiple telecom operators as well as the country's biggest banks and financial institutions.