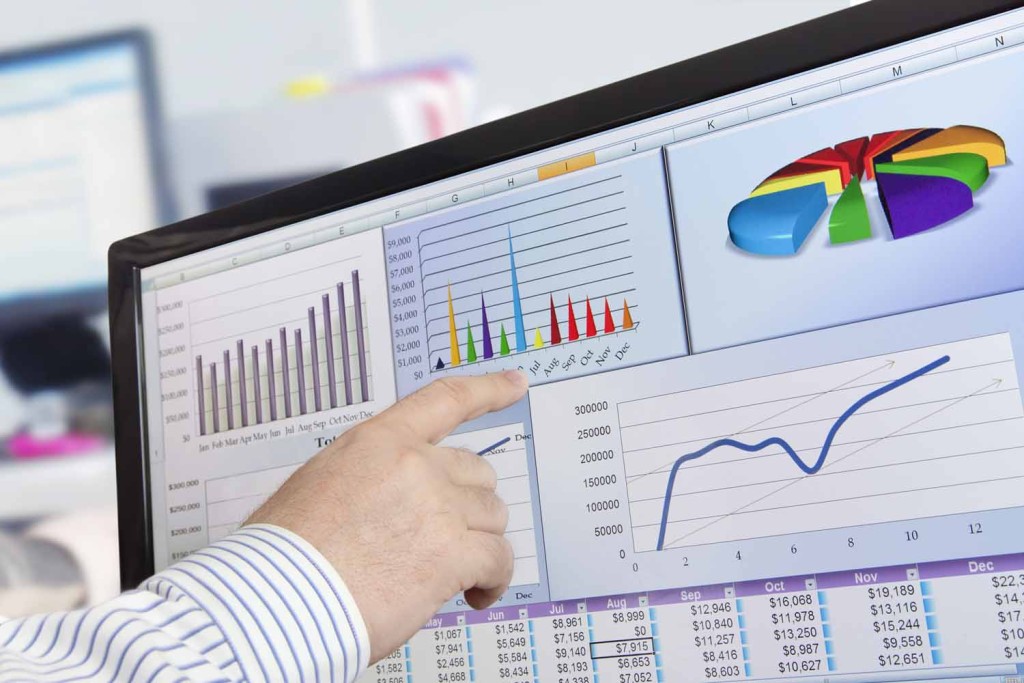 Using our state-of-the-art Digital Media Monitoring system IMS Consulting Group records all paid TV commercial and print advertising placed in the Cambodian media market enabling us to provide clients with detailed Media Monitoring Reporting as well as offer real-time video clips and print scans for any booked TV, Print or PR campaigns.
Every monitored TVC clip has a unique time-stamp with the date, time slot and TV station name embedded on it for easy broadcast verification and auditing of your media placement schedule ensuring that every spot you have booked will be aired accordingly.
Due to our high-tech digital tracking capabilities IMS is able to guarantee full and automatic spot compensation by coordinating with each TV station in case any booked media is not aired as originally planned as well as arranging media source corrections in case of issues related to news editorial stories.
Supported by an experienced team of Media Monitoring Executives we are also able to provide clients full Competitor Monitoring and Brand Tracking services with reports detailing specific market segments, sub-categories, medium, media sources, program type, TVC and campaign spending by competitive brands for benchmarking purposes.
IMS's Media Monitoring Executives also provide a custom tracking service to partner agencies and media networks with more details available upon request.