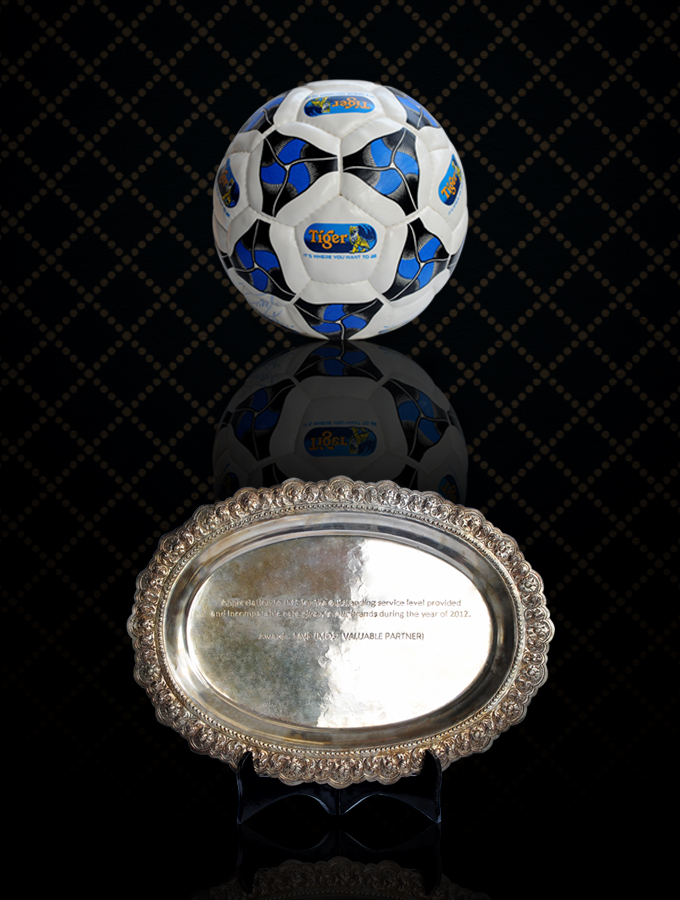 IMS Consulting Group was honored to receive the "Most Valuable Partner Award" from Cambodia Brewery Limited for our support of Tiger Street Football (TSF) in Cambodia.
IMS was the media, PR and creative agency behind the launch of TSF in Cambodia which since 2013 has included multiple waves of media publicity, television, radio and print campaigns as well as digital and social media activities to bring Tiger Street Football into mainstream popularity.
Key highlights of TSF in the past years has been the event ambassadors including the world famous footballers Fabio Cannavaro for TSF 2013 and Deco for TSF 2014 who attracted high profile attention from Cambodian football fans.
As of this year Tiger Street Football 2016 is set to be the largest of all preceding events with hundreds of Cambodian teams joining the futsal competition to win a grand prize of $10,000.